Experience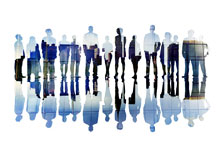 Our management team has over 40 years combined experience in 3rd Party Logistics and Warehousing and Distribution. Our collective knowledge has been earned in a diverse range of industry settings including multinational and NZ owned organisations.
Our exposure to mainstream logistics functions and value-add service delivery allows us to amalgamate the very best operational and customer service features that these companies offer and deliver superior service without the burden of corporate or small business restraints.
We also have an extensive network of industry specialists who we engage to support our customers in peripheral logistics activity, including International Trade Consultancy, Freight Project Management, E-commerce Business Fulfilment Solutions and International Supply Chain Consultancy.
These services can be provided on a consultancy or project management basis.